Thank you to all visitors and followers.  2014, the Year of the Horse, has been very good for me professionally.  I showed at 11 venues with Barb Haynie for our show "High Point;" showed with Missy Rogers in a 2-woman show, "Home for the Holidays;"  had a 1-woman show at Temple Farm, "Lipizzan Legacy,"  participated in 2 art exhibitions- one an invitational and one a competition, in which my painting "Riding for Rain" was awarded Honorable Mention.  I was invited to join two galleries, the Blue Pig Gallery in Palisade, CO and A&Y Design Gallery in Montrose, CO.  I also received bookings for 3 upcoming shows in 2015 and an invitation to participate in "Horse Utopia, the Art of the Horse in Florence, Italy."  (http://www.porcellinogallery.com/index_en.php#!/horse_utopia)!
With "High Point" and "Lipizzan Legacy,"  I was able to raise more than $2000 for nonprofits and charities.  Best of all, I met many people, found new collectors for my artwork, reconnected with old friends while making many new friends.
Help spread the word about my artwork.  Click the FOLLOW button below to become a regular subscriber; (it's free.  Be inspired with regular posts featuring new artwork- images and techniques.)  Share your thoughts about art, philosophy, ideas, and yes-horses on this blog and with your friends.  Find out about new shows.
Cheri Isgreen Fine Art was launched in May 2014.  Learn more about how well it has done by clicking the link below,  (WordPress 2014 annual report for Cheri Isgreen Fine Art.)  HAPPY NEW YEAR!!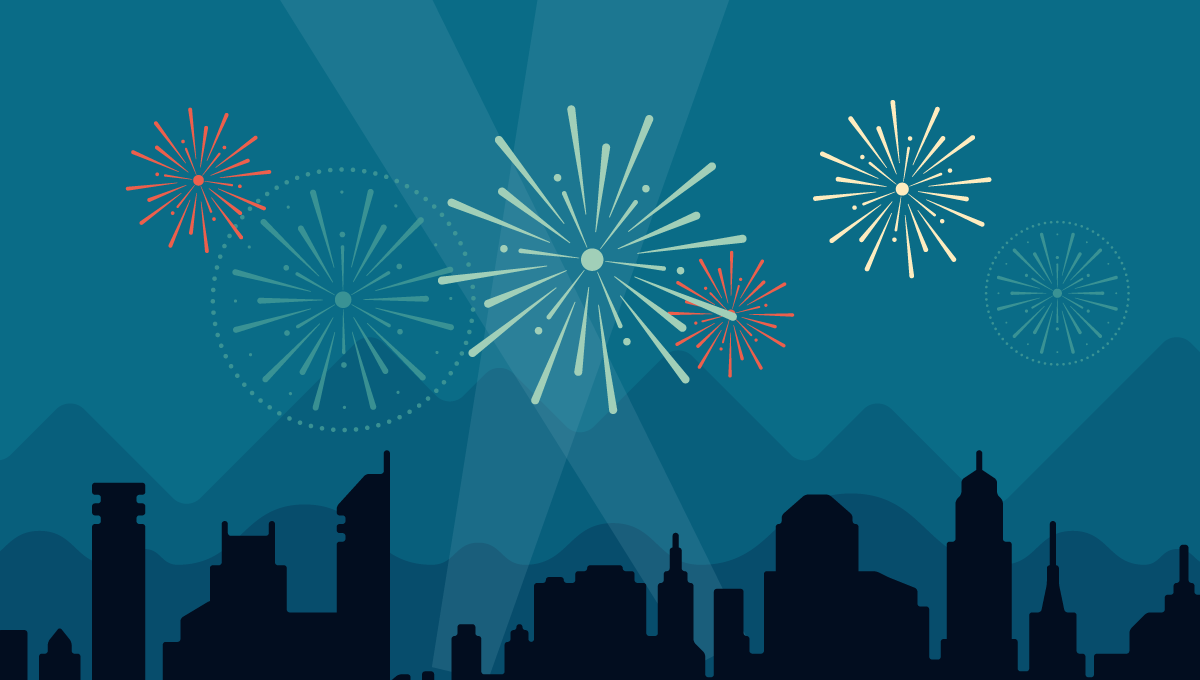 Here's an excerpt:
A San Francisco cable car holds 60 people. This blog was viewed about 1,100 times in 2014. If it were a cable car, it would take about 18 trips to carry that many people.
Click here to see the complete report.
New show scheduled for Jan 10 – March 13, 2015 in Ridgway Colorado; "Legacy" celebrates the traditions of art from teaching techniques to the connections art builds in ideas and relationships.  I will show with Sabrena Soong, former student, current entrepreneur & artist.  See https://cheriisgreenfineart.wordpress.com/2014/12/18/legacy-jan-10-2015/